Chainguard
Afbeelding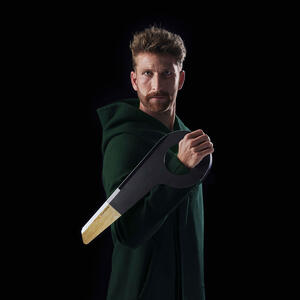 scroll down
to discover more
Can a complex challenge result in not just something boring and unattractive? Sure. We even have several solutions. With a focus on customization. All tailor made. Starting from specific concepts or materials we create what you need.
Curana suits you well.
Afbeelding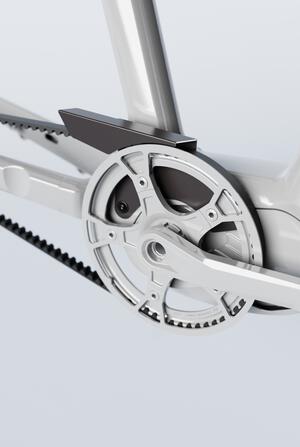 CLite guards
With our CLite material we can create any kind of chain or belt protection without big tooling costs. Origami wise we create a product that fits perfectly on any kind of bike as it is fully customised in size and shape. Cosmetically we can create these parts in aluminium, black or printed with any kind of graphic.
Afbeelding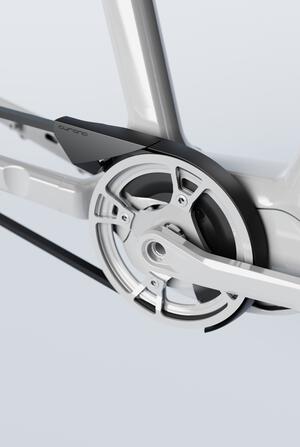 C+ guards
This concept is basicly designed for belt driven bikes with a Bosch motor. It's a modular system, easy to assemble and protecting the belt on the right spots in a minimalistic way.
Afbeelding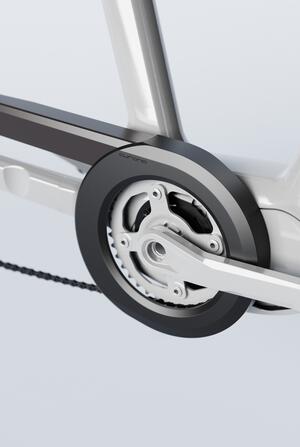 O+ guards
For these guards we start from a clip-on solution that consists of a plastic ring that protects the chainwheel combined with a CLite tail that is fully customizable in shape, size and look.
Afbeelding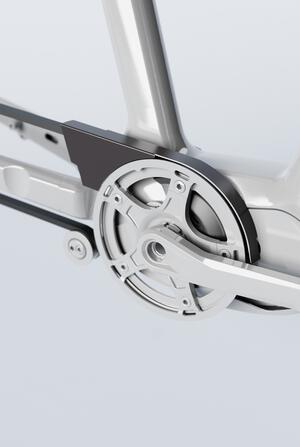 J+ guards
For specific situations this concept offers the possibility to create custom shaped belt or chain protections for the Bosch drive unit. It can be engineered avoiding conflicts with the motor interface and the frame.
Interested in more products?