Custom
Afbeelding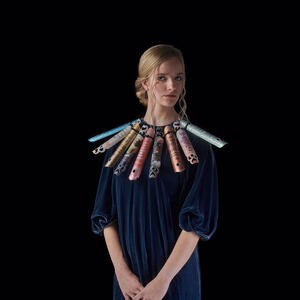 scroll down
to discover more
Curana does not cycle with the crowd. Even though that bold Curana side characterizes us, we always have one well-defined goal in mind: to offer you the perfect solution.
Curana suits you well.
Afbeelding
Fender kit
Canyon asked us to develop an easy clip-on-clip-off fender kit for their gravel bikes. We created a CLite fender and specific for this kit also CLite stays which results in a very lightweight and stiff set of fenders that are very easy to adjust and assemble on the bike.
Afbeelding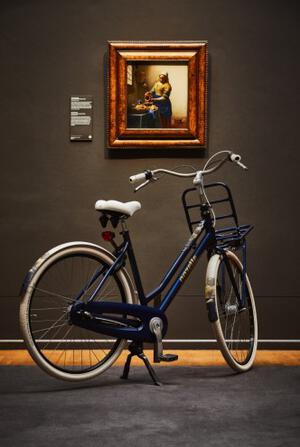 Rijksmuseum
Gazelle and the Rijksmuseum in Amsterdam created two 'grandmaster's bicycles'. They are the Miss Grace Art Editions inspired by Johannes Vermeer's The Milkmaid and Rembrandt van Rijn's Marten & Oopjen. Details of the artworks can be seen on the frame and mudguards, both produces out of our CLite material and sustainably printed with extracts taken from the real artwork .
Afbeelding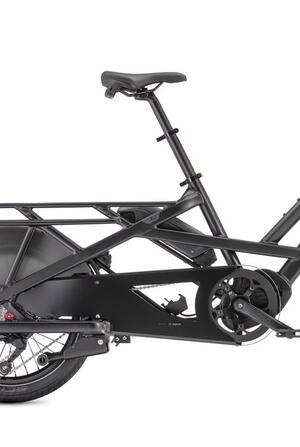 Chainguard
For the brand Tern we developped a large chain protection for their electrical longtail bike concept called GSD. It is made out of our CLite material because of it's low weight / high stiffness characteristics. As no tooling costs are involved, the development process was easy, and by fitting and adjusting the product could be optimized to fit on the bike in a perfect way.
Unlock your ideas
It doesn't matter how crazy your ideas are.
Get in touch with us. We are probably as crazy as you are and might come up with an amazing solution.
Afbeelding