CLite
Afbeelding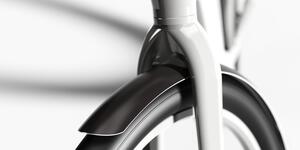 scroll down
to discover more
CLite fenders are lighter, stronger and more fashionable than all existing mudguards.
They reflect sportiness. They move with urbaniters through the city.
They can be stylish or damn sexy.
CLite
Afbeelding
Clite M
Quite flat. The look is key. But it can be so functional.
Afbeelding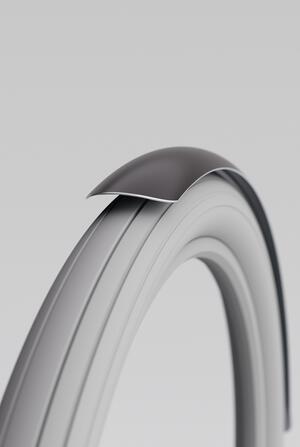 CLite D
More protective for the biker without loss of attractiveness.
Interested in more fenders?