Who we are
Afbeelding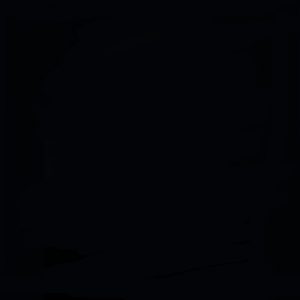 scroll down
to discover more
Curana is a worldwide trendsetter and manufacturer of extraordinary bike equipment and bike accessories, for an outstanding biking experience
Curana is market leader in custom made solutions for the bicycle manufacturers. By exploring the market and the brands that we work for, we proactively develop new products. Unique in look and design. Surprising as concept. Using other materials than usual. Seeking for the limits of existing production technologies. We cooperate in an open way, starting preferably in the ideation stage.
Curana suits you well
Afbeelding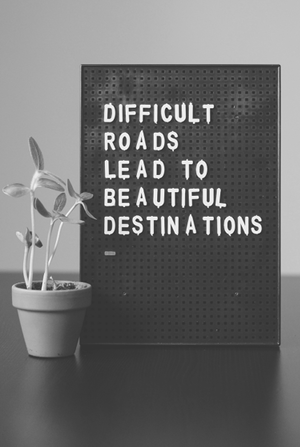 Bold
Curana is different. We don't like to cycle with the crowd. And that benefits our customers. Even though we have that distinctive bold Curana side, we are nevertheless steadfast. We always have one goal in mind: to offer bicylce brands the right solution. We never stand still. We are curious. Dare to take take risks. We don't always follow the easiest path. And that leads us to the most beautiful creations. We translate complexity into simplicity. In prettier and better. With a twist.
Afbeelding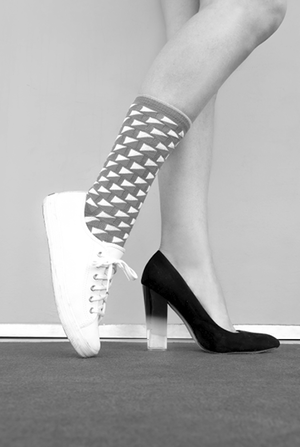 Tailor made
Tell us your wishes. We will work on them. After all, that's what we love. Working to your measure. Challenge us. We like to think along and design and produce it in our own distinctive way. We perform tailor-made work. Nothing goes too far for us. Our designs and solutions are a perfect fit for our customers. The full 100%. We go for nothing less.
Afbeelding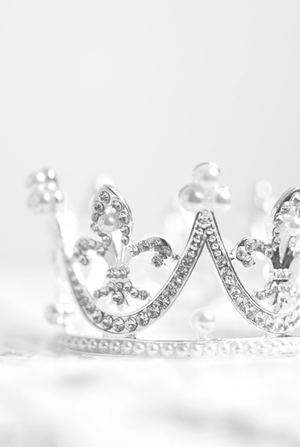 Impressive
Curana always strives for the best. We go to extremes for this because you deserve it. You deserve to be pampered with our outstanding service, to be constantly surprised with new, forward-looking products. We strive for a sustainable partnership in which we can count on each other. A bond of trust with mutual respect is the foundation of our cooperation. This is how we continue to offer that added value. Year after year, we continue to impress you.
Afbeelding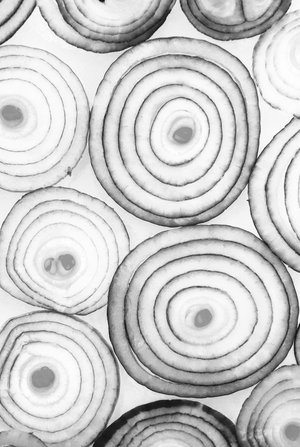 Authentic
By looking differently, you see more. You see further. You catch other stimuli. That curiosity is in our DNA. Through our way of looking, meticulous and engaged, we reach creative, extraordinary innovative approaches. We walk paths where others have never been. We like to take the road to originality and ingenuity. And we are proud of that.
Afbeelding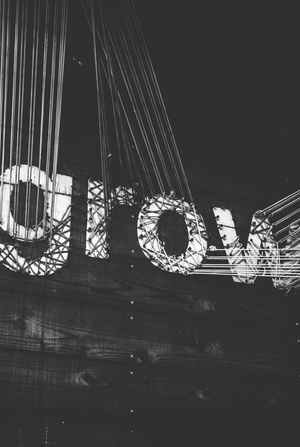 Agile
Being agile is being focused on the future. Responding to what is coming. That ensures growth. Growth for you, our customer. And growth for Curana. We don't want to be the biggest, but the best. And we realise this by always following a different mindset. A different movement. A different approach. It is a dynamic growth process in which the bicycle is always central. We help you evolve with our products into a coherent entity. A more beautiful entity, perfectly matched.
Afbeelding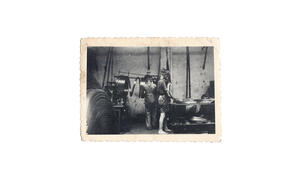 It all started in 1890
Gustaaf Werbrouck had his own bicycle workshop for more than 40 years when his son Gerard founded Curana in 1932 as manufacturer of fenders, chainguards, lugagge carriers, etc... Later his daughter Erica and her husband Wilfried Vens continued the company that was at that time focussed on the domestic market. Meanwhile, the fourth generation realised a continous year-on-year growth by implementing design and innovation in the company and became worldwide trendsetter in the bicycle industry.