ILU
Afbeelding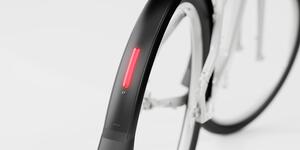 scroll down
to discover more
Lights are key for the safety of the biker. On fenders they always looked boring, like just an add-on object.
But what if light and fender could blend together?
A groundbraking design that makes bikes look more contemporary than ever.
Afbeelding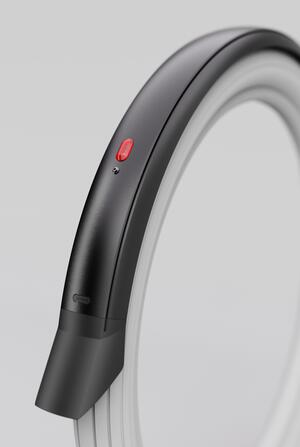 ILU JR
Size doesn't always matter. ILU JR is small but it functions like hell.
Afbeelding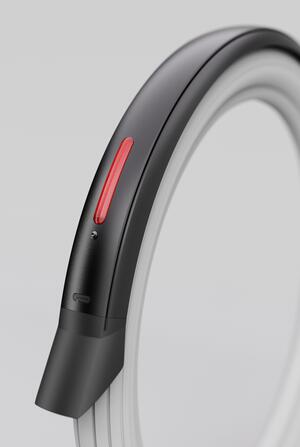 ILU SR
Bigger size. Bigger output. But equally fused with the fender.
Interested in more fenders?