Apollo
Afbeelding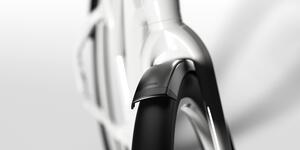 scroll down
to discover more
Apollo is more than a fender collection. It's a concept. A solution. Yes it is stiff. Of course it is functional, that's what fenders are for.
But most of all it is clever.
Apollo
Afbeelding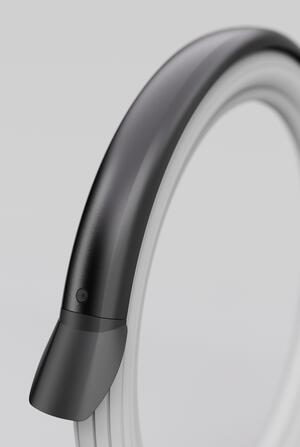 Apollo
The Apollo mission was a giant leap for mankind. Apollo fenders have been a big step for the bike brands.
A functional profile including clever features. A neutral look fitting with contemporary bikes. A high stiffness. Lot's of arguments that result in one of the most popular fenders in years.
Afbeelding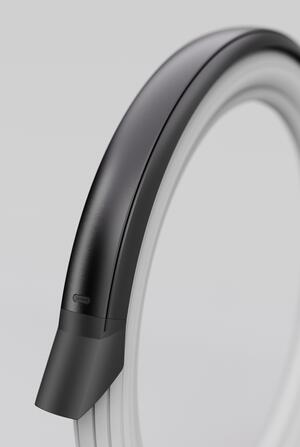 Orbit
The act of revolving around another object, usually on a circular course. Do we talk about planets or about fenders making a curved path around the wheel?
Orbit is an Apollo fender. Not just having another shape. We pulled apart the surfaces. The fender became more sophisticated. The look on the bike is amazing.
Interested in more fenders?